About Our Company
A Condominium Management Company, Inc. is a professional real estate management services company servicing Southeast Michigan condominium communities, homeowners associations, subdivisions, commercial properties, and investment properties. We have been in business for ten years and have numerous beautiful properties that we are proud to manage for their owners.
Please click on the drop-down navigation buttons or the buttons above for more specific information.
Commercial Property Management
We manage commercial properties too. Please contact us for more information.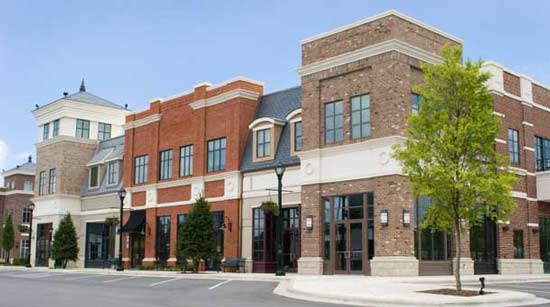 Contact Us For A Free Consultation
We'd love to help you with your Association Managment. Please contact us for a no-obligation consultation at:
A Condominium Management Co., Inc.
Mailing Address:
PO Box 81561
Rochester, Michigan 48308
Office Address:
155 Romeo Street, Suite 500
Rochester, Michigan 48307
Phone: (248) 650-8983
Fax: (248) 453-5771